OVTC Manassas - Now Open!

Come by and join us for a smoke at our newest OVTC location in Bull Run Plaza! The humidor is fully stocked and the chairs are comfy. Grand Opening Party Still to Come and We Look Forward to Seeing You Soon!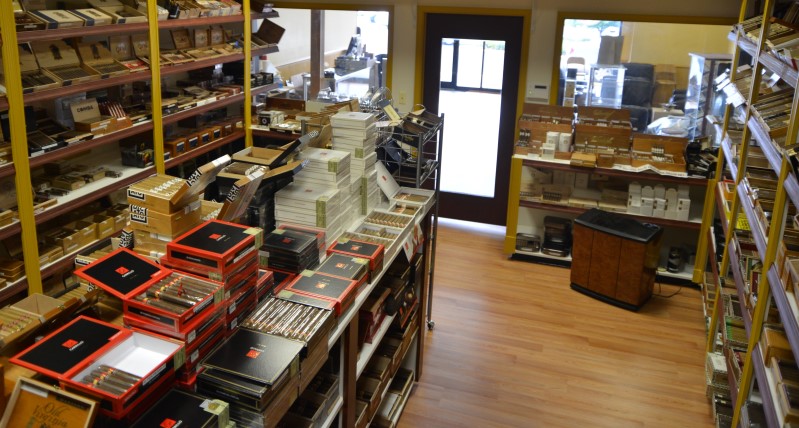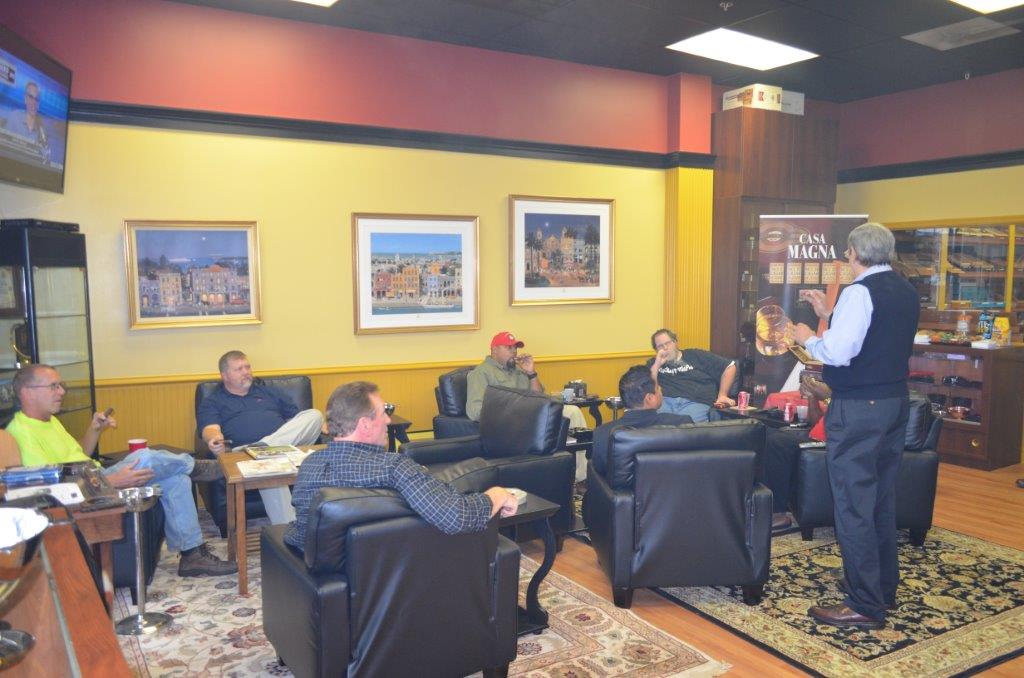 Tatuaje TAA 2014 Limited Release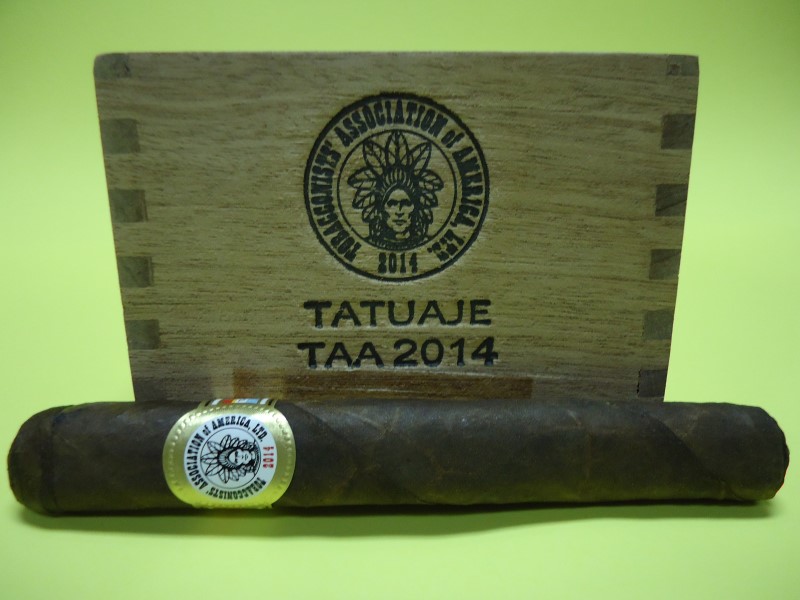 The newest Tatuaje TAA cigar features a Connecticut Broadleaf wrapper and the binder and filler from Nicaragua. Try some while you can.
Click here to order
.

Davidoff OVTC 20 Year Anniversary




Affinity by Sindicato now available at OVTC




Sonny Jurgenson SJ-9 Cigars ONLY at OVTC

Sonny Jurgensen SJ-9 Cigars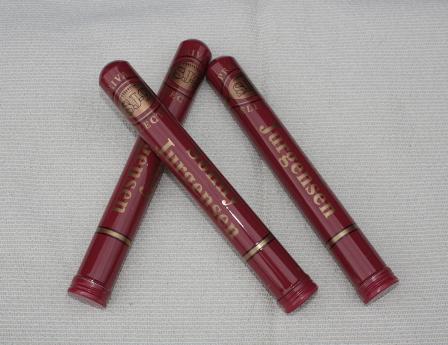 SJ-9 6¾ x 47
Box of 9 • $99.00
Single Cello Wrap • $11.00
Single Tubes • $12.00

Wine Bar Now Open @ Sterling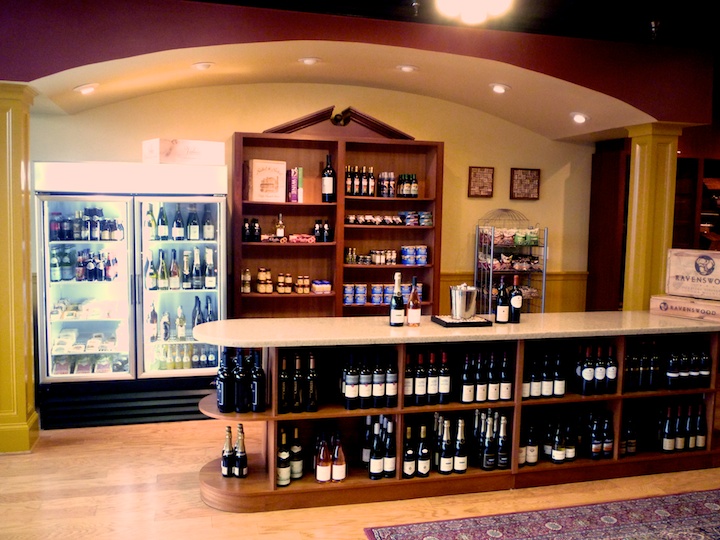 Beer/Wine tasting every
Friday from 4-7pm
Saturday from 1-4pm




Holiday Fortified Wine Tastings With Davidoff!
@ OVTC Sterling on October 23rd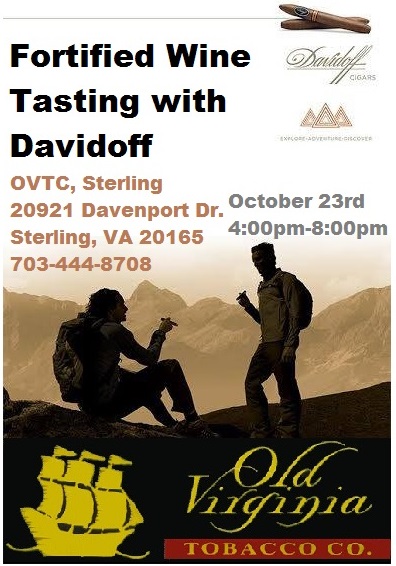 Join Joe Holtman of Davidoff cigars as he partners with OVTC's Wine Guru Alan Bennett to offer a special Holiday Fortified Wine Tasting at OVTC, Sterling!

Alan will be offering tastings of Port, Sherry, and Madeira wines, event-only specials, and the opportunity to pre-order the wines at special holiday prices!

Thursday, October 23rd
4:00pm-8:00pm
20921 Davenport Drive
Suite 107
Sterling, VA 20165



La Flor Dominicana Event
@ OVTC Seven Corners on October 23rd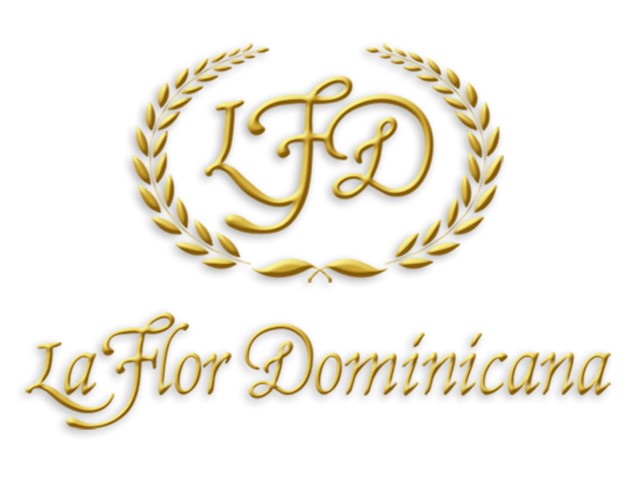 Ed Bowles of La Flor Dominicana Cigars will be bringing the LFD 2014 Unreleased Cigar back to Virginia!

The LFD Unreleased is only available at special La Flor Dominicana events.

Buy 5 La Flor Dominicana Cigars, Get 1 FREE Unreleased Cigar

Buy 20 LFD Cigars (or box equivalent) and You Get 5 FREE Unreleased Cigars!

We will be raffling off cigars and swag!

Thursday, October 23rd
at OVTC, Seven Corners
4:00pm-8:00pm
6397 Seven Corners Center
Falls Church, VA 22044

Come by this great event and smoke with our La Flor Dominicana Regional Sales Rep - Ed Bowles!



Ashton Casino Night Event
@ OVTC Kingstowne on October 29th


SINDICATO'S FLAGSHIP CIGAR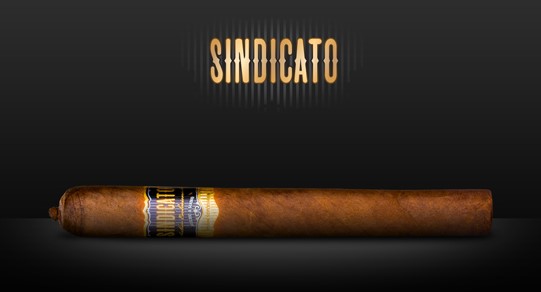 Sindicato is a square-pressed Nicaraguan Puro crafted with a limited, shade-grown Corojo wrapper from Eduardo Fernandez in Jalapa, Nicaragua. This beautiful wrapper is grown under shade to insure the leaf's consistent appearance. Master blender Arsenio Ramos has combined this unique wrapper with a rich, bold Estelí double leaf binder, which encompasses a blend of strong, flavorful Jalapa and Estelí leaves and delivers a medium-full strength cigar with exquisite taste.

Davidoff Golden Band Award cigars
now available at OVTC




Ernesto Perez Carrillo OVTC Mi Amigo
now available at OVTC




MORE OVTC Exclusives




OVTC Featured in the August 2008 Tobacconist Magazine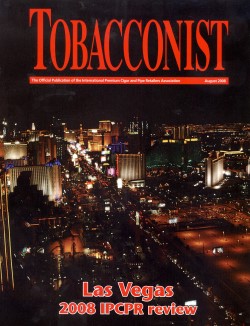 Read it here!

OVTC Proudly Supports the Cigar Rights of America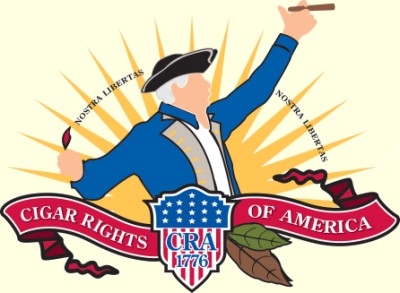 Join the Cigar Rights of America