OVTC Manassas - Now Open!

Come by and join us for a smoke at our newest OVTC location in Bull Run Plaza! The humidor is fully stocked and the chairs are comfy. Grand Opening Party Still to Come and We Look Forward to Seeing You Soon!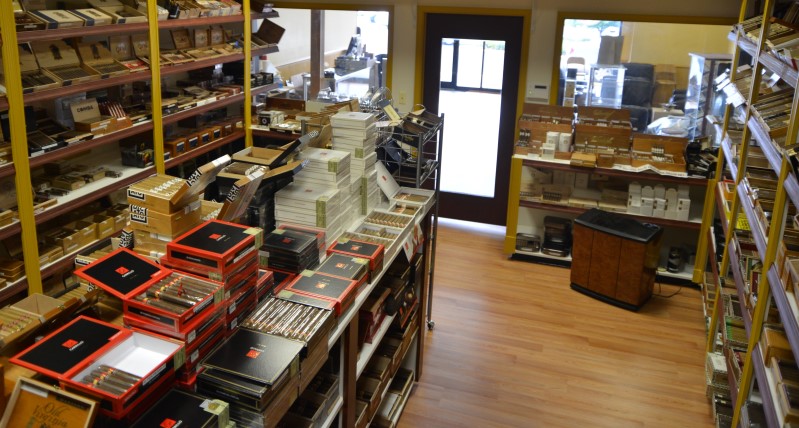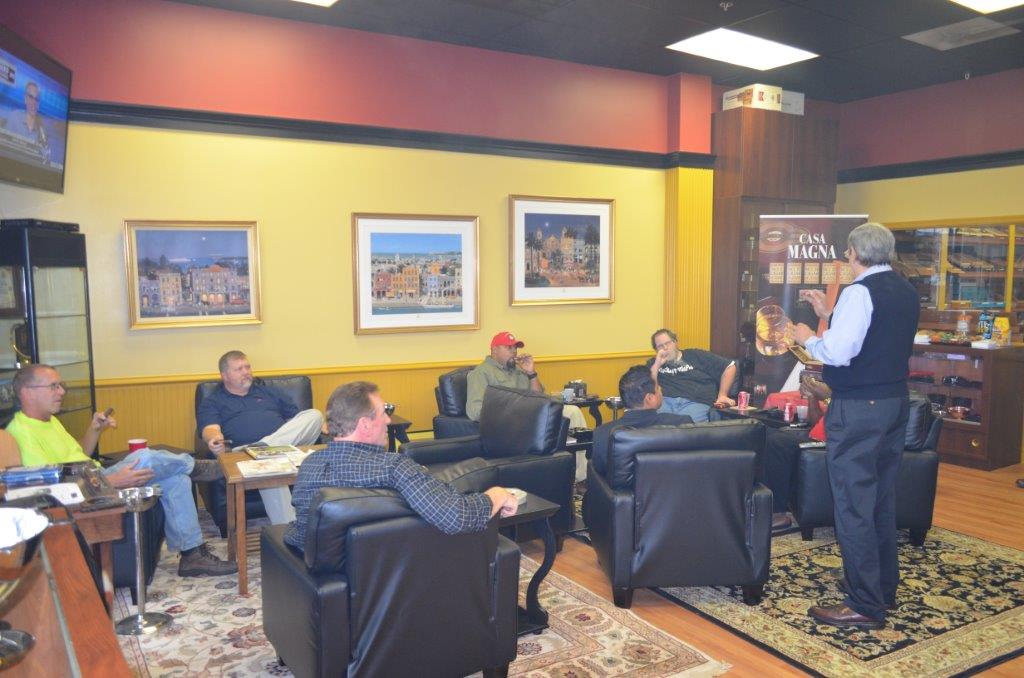 Davidoff OVTC 20 Year Anniversary




Affinity by Sindicato now available at OVTC




Sonny Jurgenson SJ-9 Cigars ONLY at OVTC

Sonny Jurgensen SJ-9 Cigars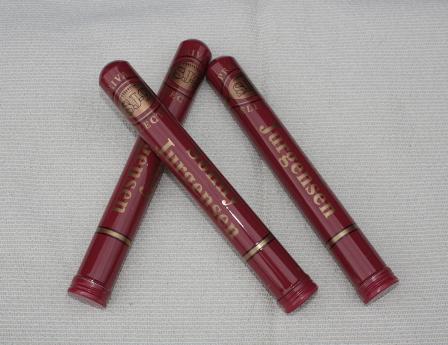 SJ-9 6¾ x 47
Box of 9 • $99.00
Single Cello Wrap • $11.00
Single Tubes • $12.00

Wine Bar Now Open @ Sterling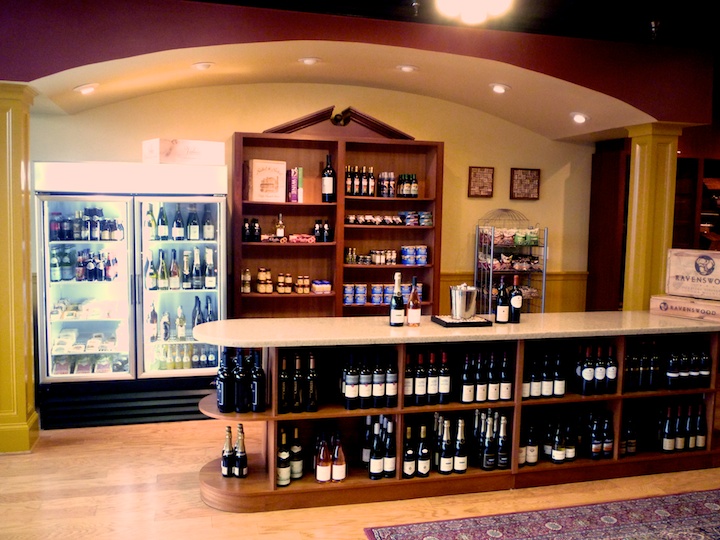 Beer/Wine tasting every
Friday from 4-7pm
Saturday from 1-4pm




Watch Football, Smoke Cigars!

We can't call it what it is
But we're still having Football parties
on Super Sunday, Feb 1st!

Tickets must be purchased in advance

Your $25 ticket includes:
2 Cigars
Food
and drinks!
Act NOW: Space is limited at these PRIVATE PARTIES!

The following stores will be hosting private parties

OVTC, Kingstowne
5860 Kingstowne Center
Kingstowne, VA 22315

OVTC, Manassas
10618 Sudley Manor Drive
Manassas, VA 20109

OVTC, Seven Corners
6397 Seven Corners Center
Falls Church, VA 22044

OVTC, Woodbridge
2745 Metro Plaza
Woodbridge, VA 22192

You can buy tickets at any OVTC store!

Davidoff Gift Packs
Now in Stock @ ALL OVTC Locations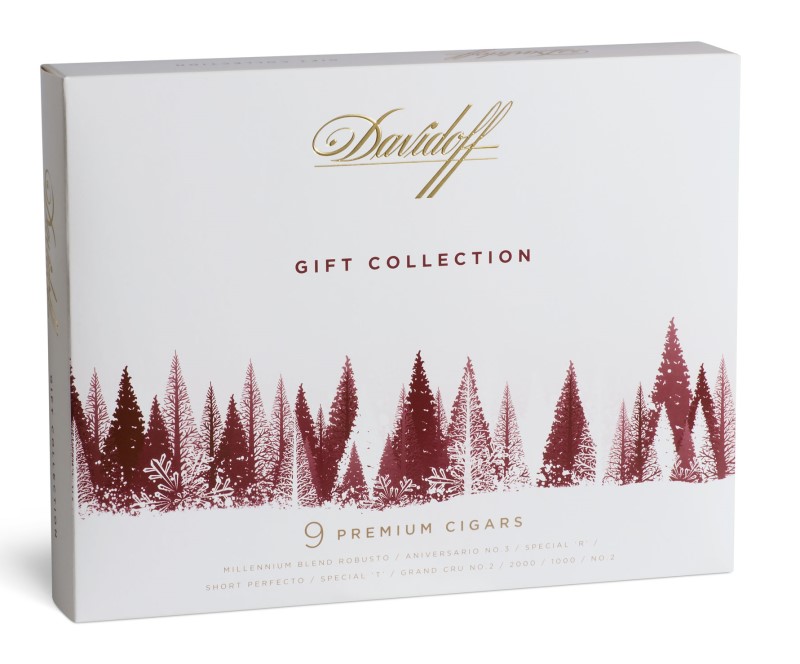 SINDICATO'S FLAGSHIP CIGAR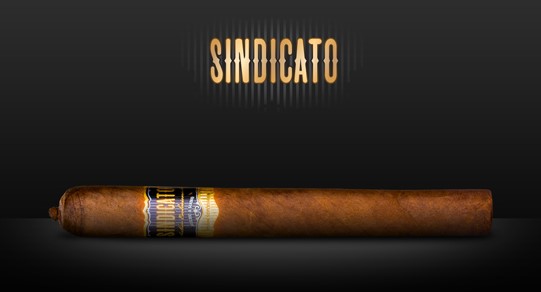 Sindicato is a square-pressed Nicaraguan Puro crafted with a limited, shade-grown Corojo wrapper from Eduardo Fernandez in Jalapa, Nicaragua. This beautiful wrapper is grown under shade to insure the leaf's consistent appearance. Master blender Arsenio Ramos has combined this unique wrapper with a rich, bold Estelí double leaf binder, which encompasses a blend of strong, flavorful Jalapa and Estelí leaves and delivers a medium-full strength cigar with exquisite taste.

Davidoff Golden Band Award cigars
now available at OVTC




Ernesto Perez Carrillo OVTC Mi Amigo
now available at OVTC




MORE OVTC Exclusives




OVTC Featured in the August 2008 Tobacconist Magazine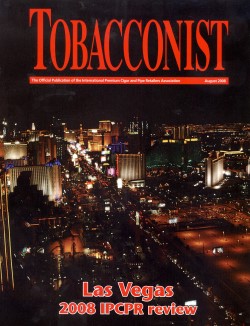 Read it here!

OVTC Proudly Supports the Cigar Rights of America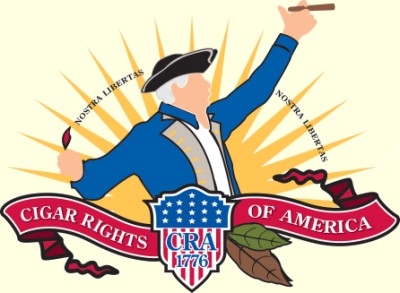 Join the Cigar Rights of America