Packed House at OVTC With Cigar Legends Orlando and Jeff Padron!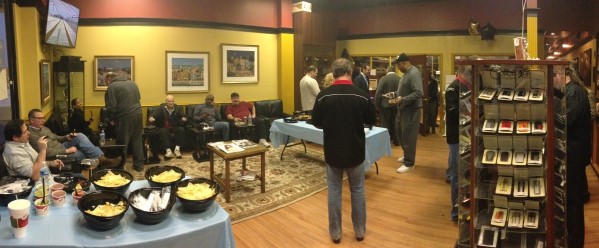 On February 25th, Old Virginia Tobacco Co. customers had the rare opportunity to meet and smoke with two industry legends - Orlando Padron and Jeff Padron! The Padrons showcased their new products and explained how the Padron process painstakingly produces some of the most sought-after and award-winning cigars in the world!

The S.T. Dupont lighters, ashtrays and ultra-limited "Hammer Humidor" commemorating the 50th Anniversary of Padron Cigars were front and center at these events and OVTC's customers had the rare opportunity to purchase these pieces of history.

A huge thank you to Orlando, Jeff, and the OVTC family of customers for making these events an incredible success!

Ernesto Perez-Carrillo does it yet again!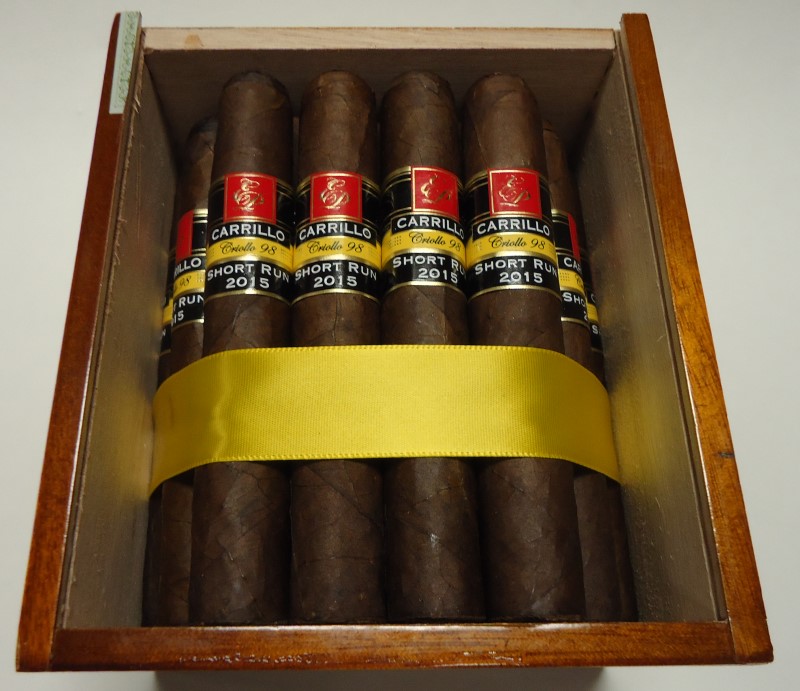 The limited edition "Short Run" series for 2015 features a Criollo Jalapa 98 wrapper. The binder is Nicaraguan, while the filler is a masterful blend of Dominican and Nicaraguan leaf. Though full in body, the complexity and flavors shine through easily the entire smoke.
Click here to order
.

Davidoff OVTC 20 Year Anniversary




Affinity by Sindicato now available at OVTC




Sonny Jurgenson SJ-9 Cigars ONLY at OVTC

Sonny Jurgensen SJ-9 Cigars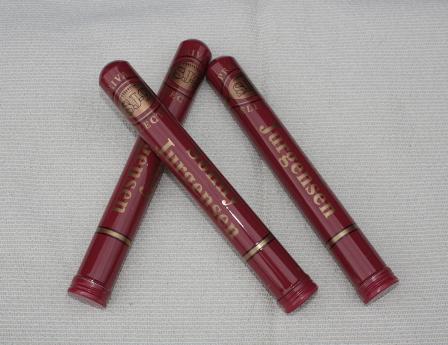 SJ-9 6¾ x 47
Box of 9 • $99.00
Single Cello Wrap • $11.00
Single Tubes • $12.00

Wine Bar Now Open @ Sterling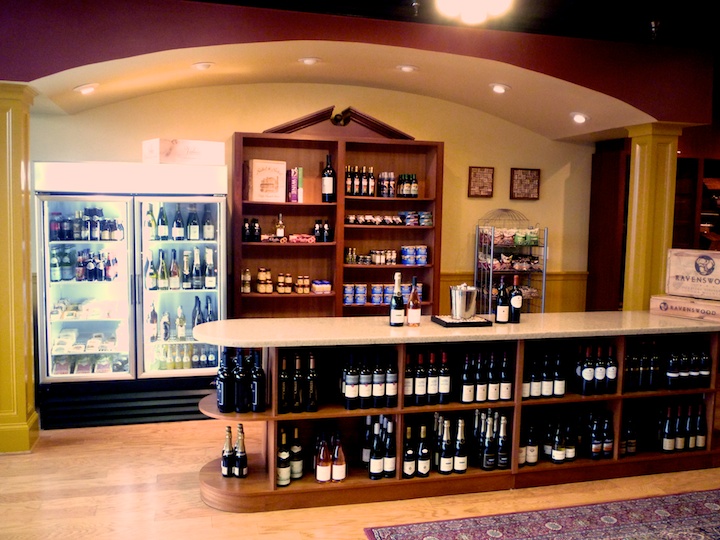 Beer/Wine tasting every
Friday from 4-7pm
Saturday from 1-4pm




Step into Room 101 With Matt Booth Himself

Matt Booth is Bringing Chaos to OVTC
Thursday, April 2nd
Woodbridge 4-8pm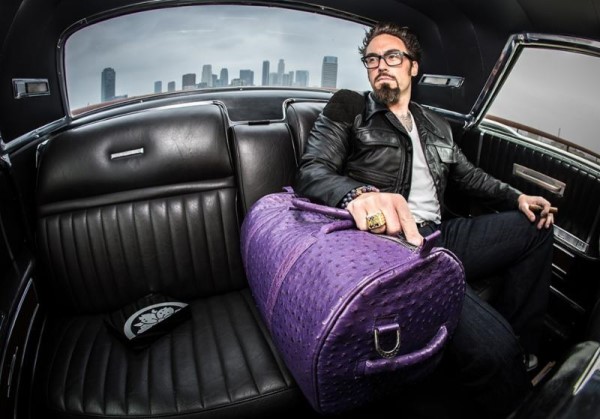 Swag, Specials and
The
EVENT-EXCLUSIVE UNCLE LEE CIGAR
Are Coming to the Party!

Be the First to Try These Rare Smokes!

We are the ONLY Retailer in Northern Virginia
With These Limited Edition Cigars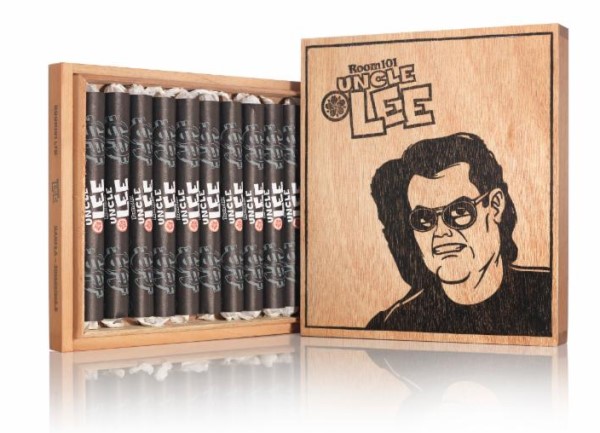 $10 Ticket is your Access to Room 101
includes:
FREE Event-Only "Uncle Lee" Cigar
$10 Credit Towards ANY Room 101 Product
Cool Event-Only Swag w/ Purchases
Food +
Contests +
Prizes + More

Enter Room 101... For The Party!



Madness in March With Sindicato Affinity at OVTC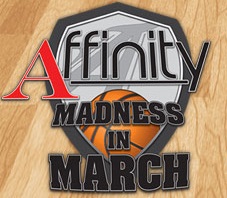 To keep you smoking in style during the collegiate basketball season, we've partnered with Sindicato Cigars to offer you a Buy 3, Get 1 FREE special on Sindicato Affinity through April 6th. Embrace the madness!

SINDICATO'S FLAGSHIP CIGAR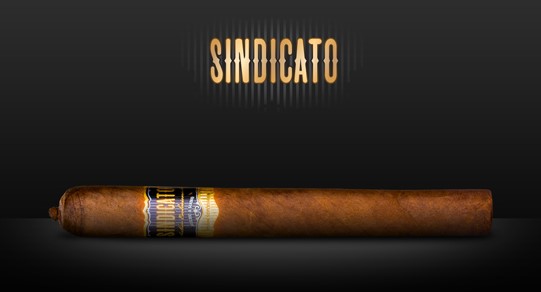 Sindicato is a square-pressed Nicaraguan Puro crafted with a limited, shade-grown Corojo wrapper from Eduardo Fernandez in Jalapa, Nicaragua. This beautiful wrapper is grown under shade to insure the leaf's consistent appearance. Master blender Arsenio Ramos has combined this unique wrapper with a rich, bold Estelí double leaf binder, which encompasses a blend of strong, flavorful Jalapa and Estelí leaves and delivers a medium-full strength cigar with exquisite taste.

Ernesto Perez Carrillo OVTC Mi Amigo
now available at OVTC




MORE OVTC Exclusives




OVTC Featured in the August 2008 Tobacconist Magazine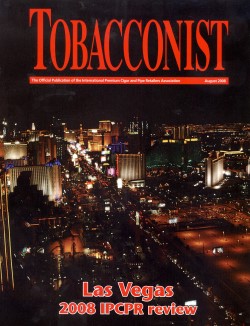 Read it here!

OVTC Proudly Supports the Cigar Rights of America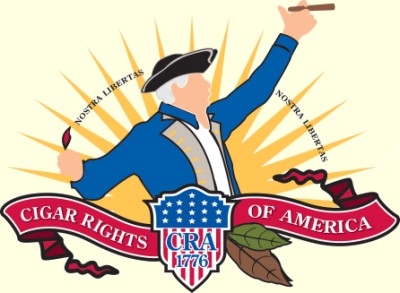 Join the Cigar Rights of America