Sindicato Miami Limited Edition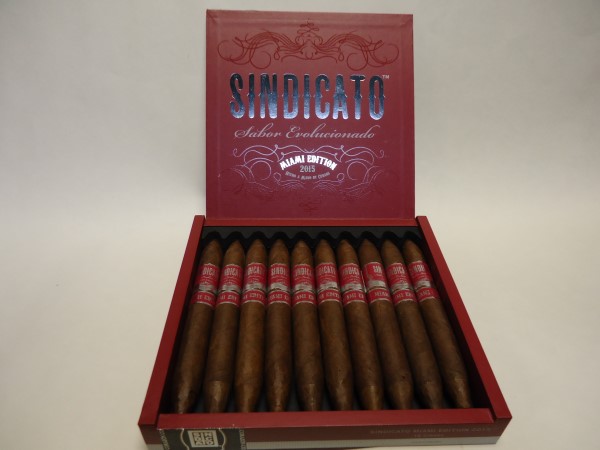 Sindicato's first limited edition cigar features a Shade Grown Jalapa Corojo wrapper, a double binder of Esteli and Jalapa with filler tobacco from Jalapa and Esteli. The production is limited to 1500 boxes worldwide. An exceptional example of a carefully crafted 'small batch' cigar. Hand made in Miami by Cubans.

6⅞ x 52 • Figurado • Box of 10
Singles @ $12.95

Box of 10 @ $129.50



Davidoff OVTC 20 Year Anniversary




Affinity by Sindicato now available at OVTC




Sonny Jurgenson SJ-9 Cigars ONLY at OVTC

Sonny Jurgensen SJ-9 Cigars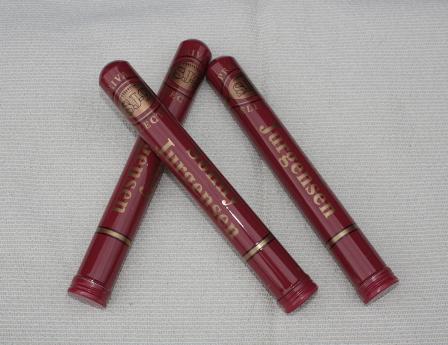 SJ-9 6¾ x 47
Box of 9 • $99.00
Single Cello Wrap • $11.00
Single Tubes • $12.00




2/5 Drew Estate Cigar Event
OVTC Richmond • 4pm-7pm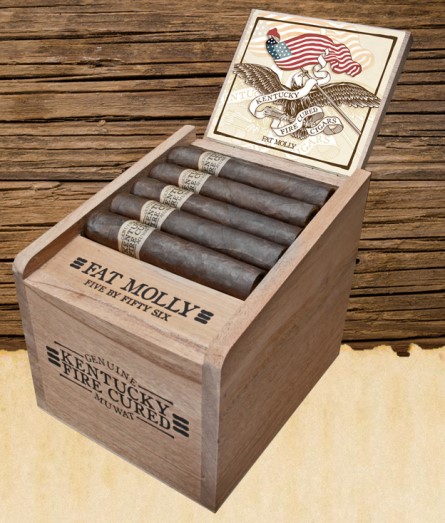 We'll be featuring the Kentucky Fire Cured and the Joya De Nicaragua Antano 1970.

Enjoy a free cigar and see how nicely it pairs with coffee and a "kicker".


2/6 Drew Estate Cigar Event
OVTC Potomac Mills • 9am-Noon


We'll be featuring the Tabak Especial and the Herrera Esteli Cabinet Selection.

Enjoy a free cigar with your morning coffee and even a little "kicker" to start your day.


Super Bowl Sunday with a cigar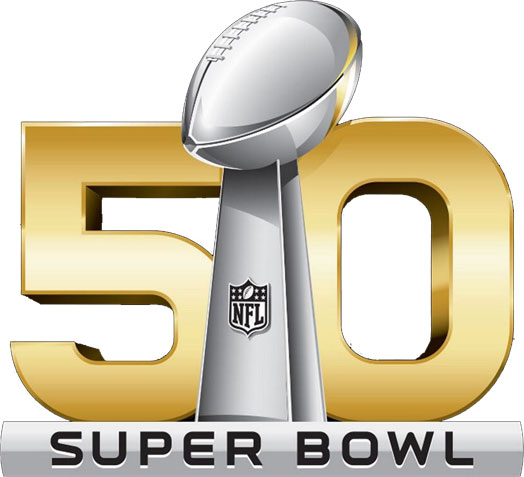 We're having Parties for the Big Game at all of our OVTC lounges. It's like watching the game at your best friends house, only you get to smoke! Bring yourself, or your entire posse. Just make sure to call the store you'll be hanging at, so they can reserve your seat.
KINGSTOWNE 703-971-1933
MANASSAS 703-330-9753
POTOMAC MILLS 703-492-2260
SEVEN CORNERS 703-536-5588
STERLING 703-444-7843

SINDICATO'S FLAGSHIP CIGAR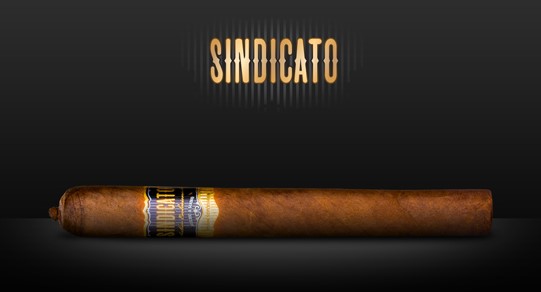 Sindicato is a square-pressed Nicaraguan Puro crafted with a limited, shade-grown Corojo wrapper from Eduardo Fernandez in Jalapa, Nicaragua. This beautiful wrapper is grown under shade to insure the leaf's consistent appearance. Master blender Arsenio Ramos has combined this unique wrapper with a rich, bold Estelí double leaf binder, which encompasses a blend of strong, flavorful Jalapa and Estelí leaves and delivers a medium-full strength cigar with exquisite taste.

Ernesto Perez Carrillo OVTC Mi Amigo
now available at OVTC




MORE OVTC Exclusives




OVTC Featured in the August 2008 Tobacconist Magazine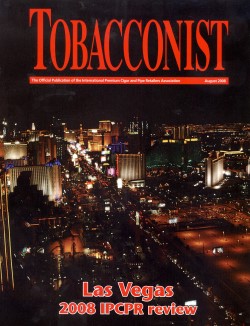 Read it here!

OVTC Proudly Supports the Cigar Rights of America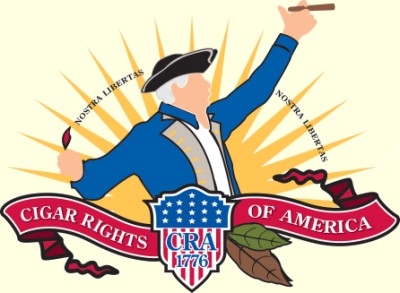 Join the Cigar Rights of America