OVTC Manassas - Now Open!

Come by and join us for a smoke at our newest OVTC location in Bull Run Plaza! The humidor is fully stocked and the chairs are comfy. Grand Opening Party Still to Come and We Look Forward to Seeing You Soon!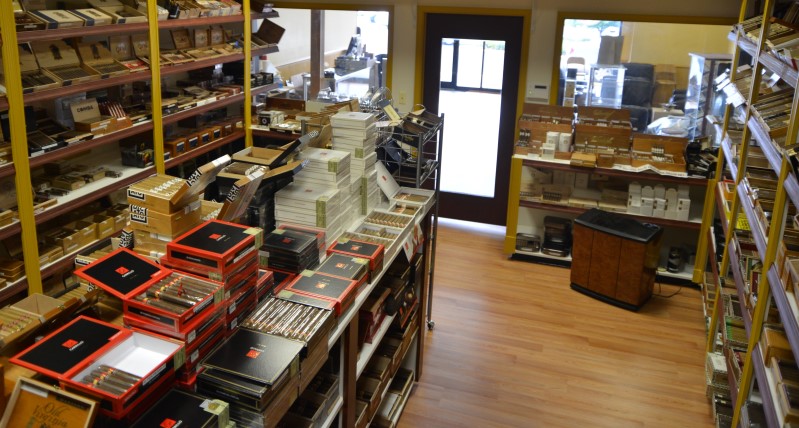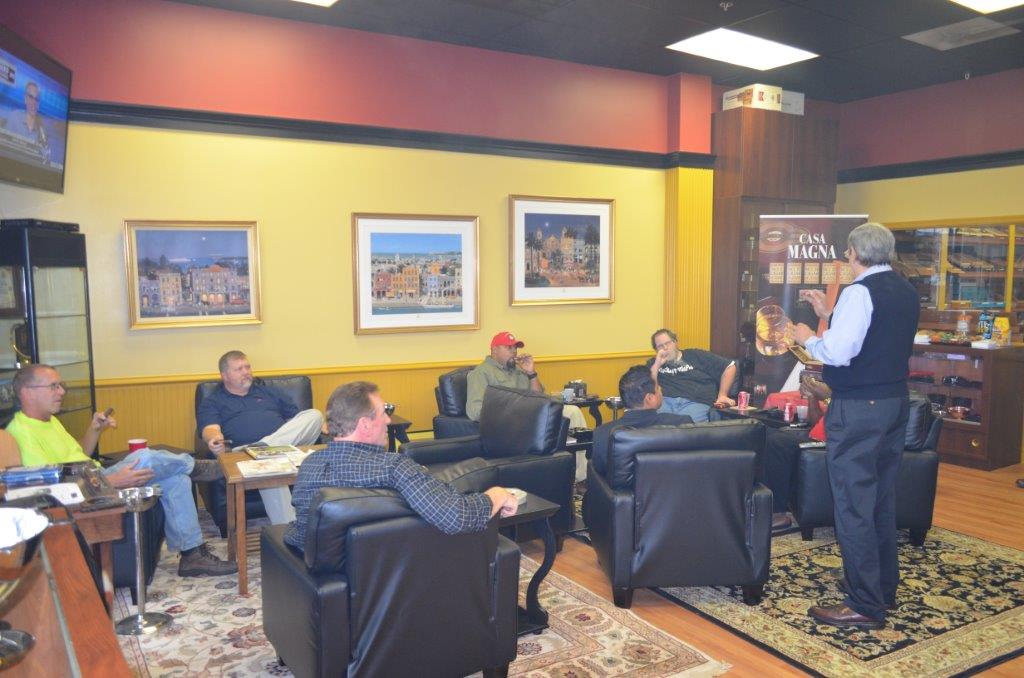 Davidoff OVTC 20 Year Anniversary




Affinity by Sindicato now available at OVTC




Sonny Jurgenson SJ-9 Cigars ONLY at OVTC

Sonny Jurgensen SJ-9 Cigars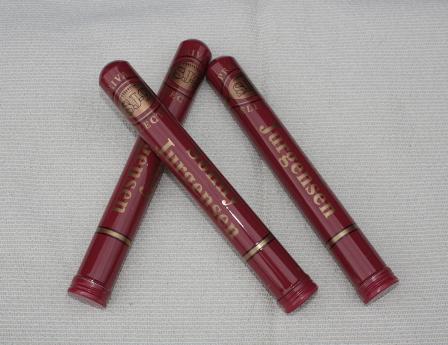 SJ-9 6¾ x 47
Box of 9 • $99.00
Single Cello Wrap • $11.00
Single Tubes • $12.00

Wine Bar Now Open @ Sterling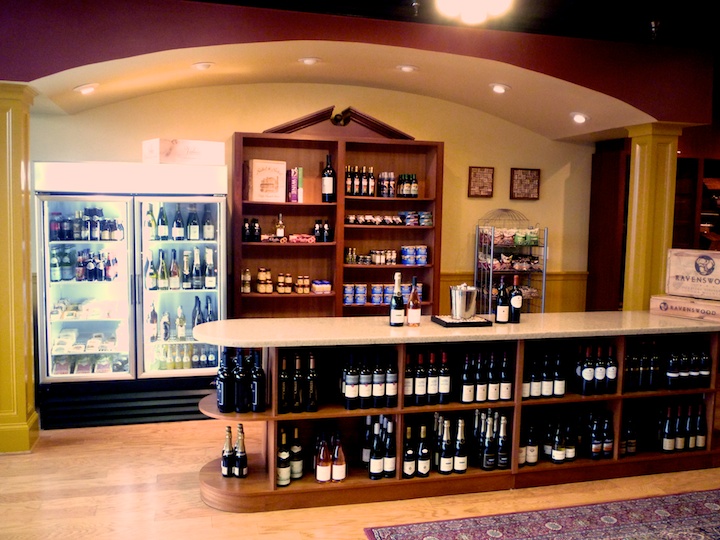 Beer/Wine tasting every
Friday from 4-7pm
Saturday from 1-4pm




Camacho Torch It Up Event
@ OVTC Woodbridge on October 2nd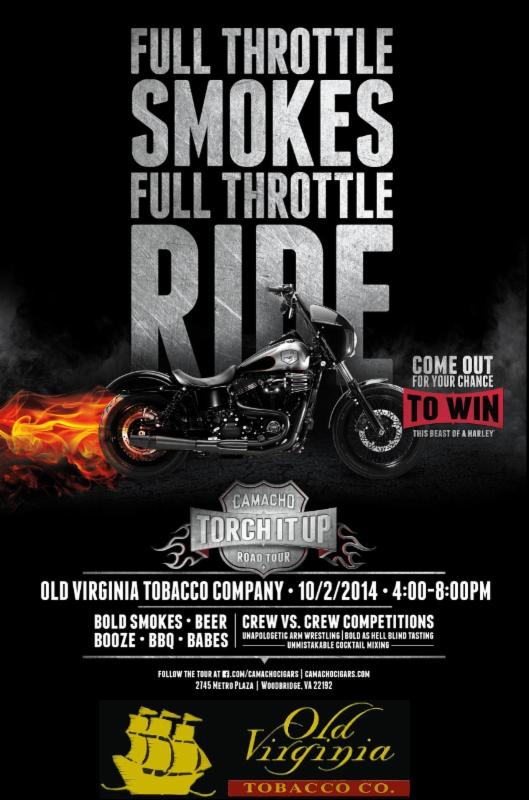 CAO AMAZON BASIN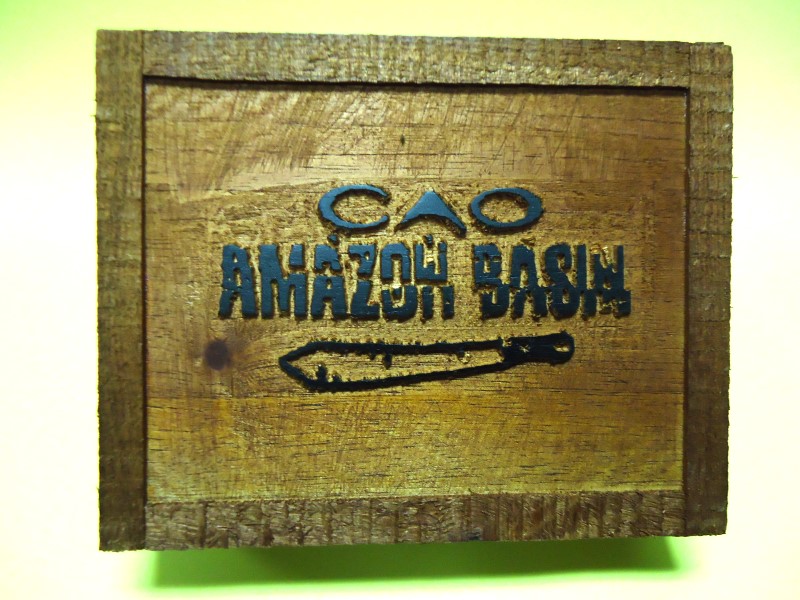 This new cigar from CAO features a truly rare tobacco from a remote region of the Amazon Rainforest. It is organically grown and only harvested every three years.

This rare tobacco, called 'Branganca' must be transported out of the rainforest by canoe!

The wrapper used is an Ecuadoran leaf only using the highest priming.

This 6x52 cigar is truly exotic as the tropical rainforest from which it originated.

Box of 18 • $149.85

Single • $9.25


Davidoff Golden Band Award cigars
now available at OVTC




Ernesto Perez Carrillo OVTC Mi Amigo
now available at OVTC




MORE OVTC Exclusives




OVTC Featured in the August 2008 Tobacconist Magazine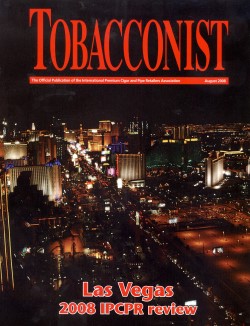 Read it here!

OVTC Proudly Supports the Cigar Rights of America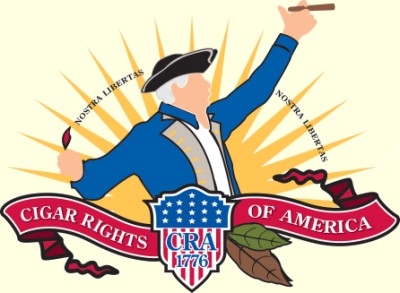 Join the Cigar Rights of America