Manassas is Moving!

We are still working to bring you a first class cigar store but while we tweak it, we have cigars and chairs so come on by.
Mon - Sat: 10am - 9pm
Sunday: 11am - 6pm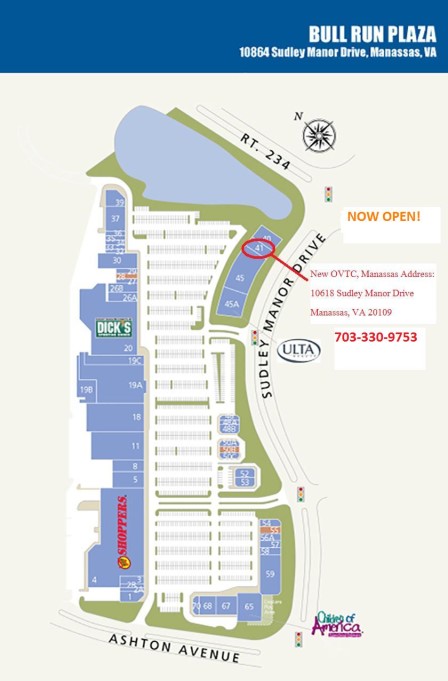 Davidoff OVTC 20 Year Anniversary




Affinity by Sindicato now available at OVTC




Sonny Jurgenson SJ-9 Cigars ONLY at OVTC

Sonny Jurgensen SJ-9 Cigars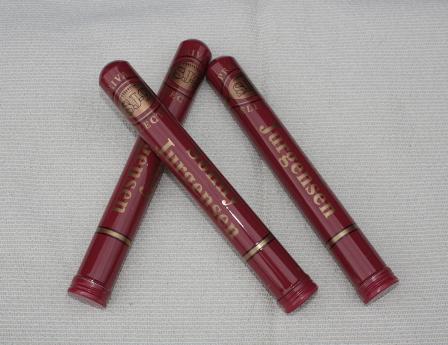 SJ-9 6¾ x 47
Box of 9 • $99.00
Single Cello Wrap • $11.00
Single Tubes • $12.00

Wine Bar Now Open @ Sterling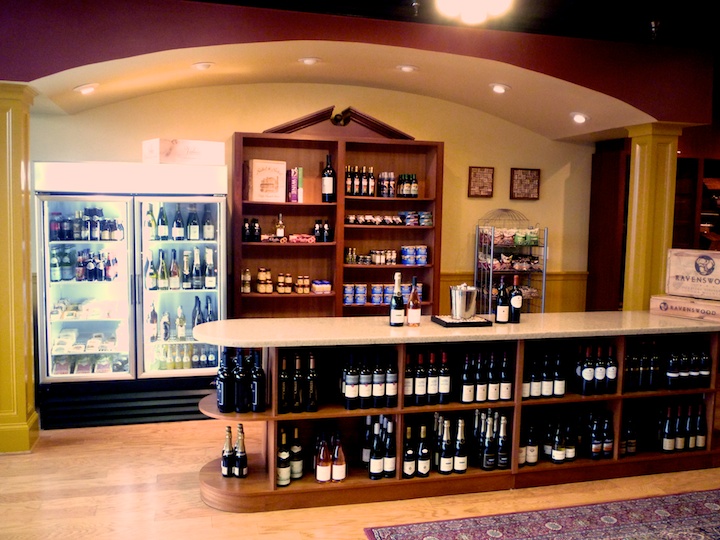 Beer/Wine tasting every
Friday from 4-7pm
Saturday from 1-4pm




THE ANGEL'S ANVIL by CROWNED HEADS


A TAA Exclusive for 2014

A classic Cuban Churchill size. It has an Ecuador Habano wrapper. Binder and filler feature choice Nicaraguan tobaccos. The result is a complex, yet balanced blend that is long on flavor. Quantities are limited on this fine cigar.

Box of 20 • $189.00

Single • $10.50


Davidoff Golden Band Award cigars
now available at OVTC




Ernesto Perez Carrillo OVTC Mi Amigo
now available at OVTC




MORE OVTC Exclusives




OVTC Featured in the August 2008 Tobacconist Magazine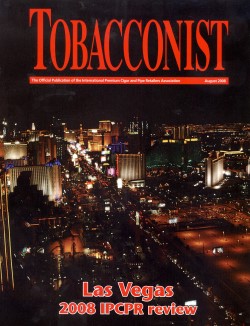 Read it here!

OVTC Proudly Supports the Cigar Rights of America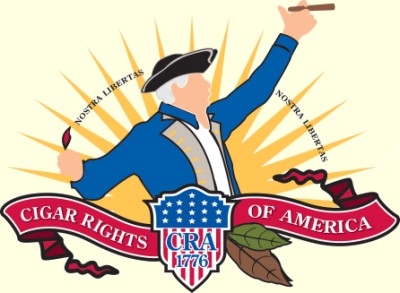 Join the Cigar Rights of America