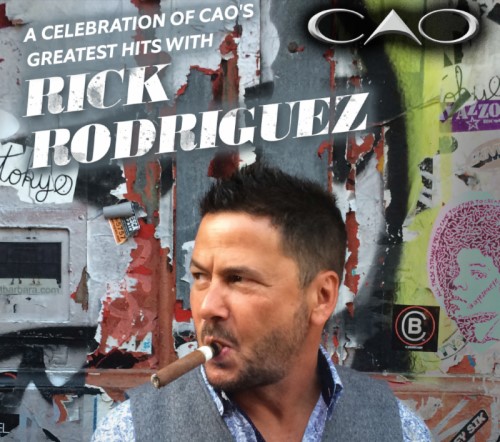 OVTC Potomac Mills
Wednesday, May 24th
11am-2pm & 5pm-8pm
Three Days of Double Events with Rick Rodriguez and CAO Consigliere Cigars
Tickets:
$10 - (Receive a CAO Consigliere Associate & a CAO Pilon Robusto)
Buy your ticket in advance and receive a CAO Consigliere Associate at the time of purchase.
Limited number of tickets available for each event.
Get them at any OVTC location - Act Fast!
Don't miss out on these great events. The event specials will be so good you could say that we're "making you an offer you can't refuse."