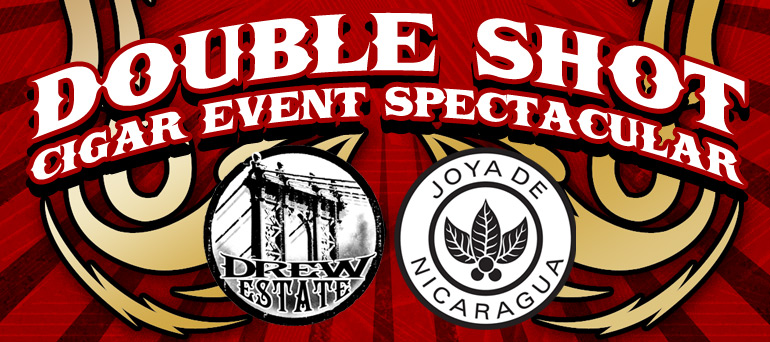 Drew Estate Liga Privada Event!
Warm Up With Great Deals from Drew Estate!
Your $20 Ticket Gets You:
1 Nica Rustica El Brujito Cigar
1 Tabak Especial Toro Cigar
1 Liga Privada Serie Unico Dirty Rat Cigar
$10 Credit (Redeemable for 10 Cigars or More)
A $40+ Value!
Limited Number of Tickets Available - Act Fast!
Tickets Available at Any Location!
Thursday, February 16th
OVTC Potomac Mills
5:00pm-8:00pm