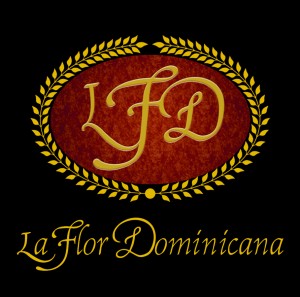 OVTC Pentagon City
Thursday, April 27th
4:00pm - 8:00pm
Join us for a great time, fantastic event specials, and enjoy a smoke with Ed Bowles from La Flor Dominicana.
Receive a 4 pack of LFD cigars for $25 (a $40 value)!
Buy your ticket in advance and receive an LFD 1994 Rumba at the time of purchase.
Limited number of tickets available.
Get them at any OVTC location - Act Fast!