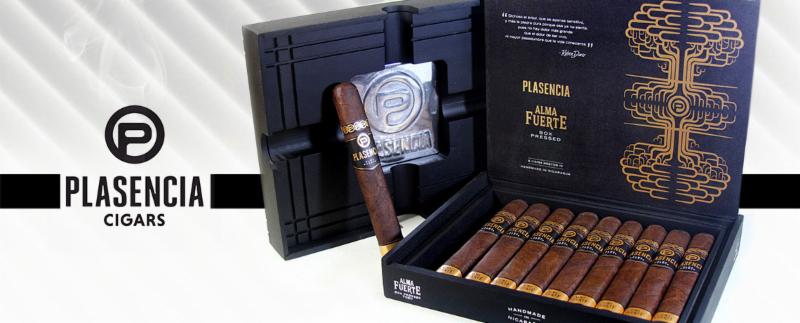 Plasencia Cigar Event & "Coffee With a Kicker!"
Join Us for an Exclusive Cigar Event with Plasencia Cigars' National Sales Manager Javier Carranza!
Featuring an Event-Only Pack Representing Each of Plasencia's Blends PLUS an Event-Only Cigar!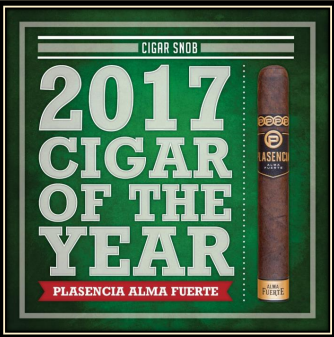 The Plasencia Alma Fuerte:
-Cigar Snob's #1 Cigar of the Year
-Cigar Journal's #8 Cigar of the Year
-Cigar Aficionado's #9 of the Year
-Available at Your Local OVTC!
Kingstowne
This Saturday, January 20th
11:00am - 2:00pm