Sindicato Miami Limited Edition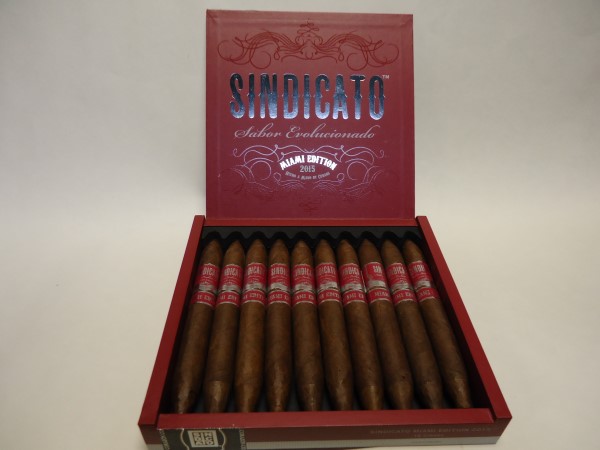 Sindicato's first limited edition cigar features a Shade Grown Jalapa Corojo wrapper, a double binder of Esteli and Jalapa with filler tobacco from Jalapa and Esteli. The production is limited to 1500 boxes worldwide. An exceptional example of a carefully crafted 'small batch' cigar. Hand made in Miami by Cubans.

6⅞ x 52 • Figurado • Box of 10
Singles @ $12.95

Box of 10 @ $129.50



Davidoff OVTC 20 Year Anniversary




Affinity by Sindicato now available at OVTC




Sonny Jurgenson SJ-9 Cigars ONLY at OVTC

Sonny Jurgensen SJ-9 Cigars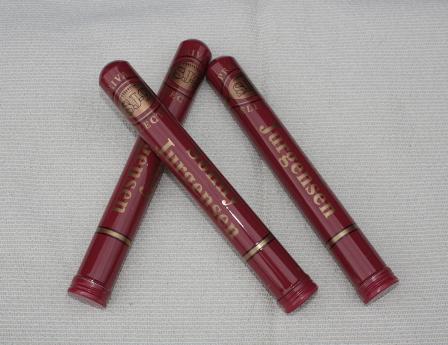 SJ-9 6¾ x 47
Box of 9 • $99.00
Single Cello Wrap • $11.00
Single Tubes • $12.00




Steve Saka Road Show @ 3 OVTC Locations

Steve Saka Road Show
THREE DAYS ONLY

Steve Saka Meet and Greet/Q&A
Saturday, October 20th
OVTC Sterling
1:00pm-5:00pm

Meet Master Blender and Owner of Dunbarton Tobacco & Trust, Steve Saka. Relax and enjoy one of Steve's creations while you get the chance to ask and hear about Steve's decades of experience in the world of Tobacco!

Steve Saka Football Party
Sunday, October 21st
OVTC Seven Corners
4:00pm-9:00pm
$35 Ticket
*Space Limited*

Watch Football and hang out with Steve Saka. Get Your ticket and reserved seat to watch the Redskins vs. Cowboys. Smoke a Sobremesa, Eat, Drink and get your tobacco geek on with Steve!

Steve Saka Tobacco Seminar
Monday, October 22nd
OVTC Kingstowne
4:00pm-7:00pm
$25 Ticket
*Space Limited*

Join Steve as he shares his insights, knowledge and decades of experience in the tobacco industry. Enjoy 3 of Steve's premium cigars along with perfect pairings, while you learn about the blending process and what a Master Blender looks for when creating the perfect cigar!

ALL OCTOBER - Diesel Event @ OVTC

All October Long:
Buy Any 4 Diesel Cigars, Get 1 Diesel Grind Cigar FREE!
Plus, Get 1 Raffle Ticket to Win the Final Whiskey Row Bar!
We've Held 2 Great Events & Raffled Off 2 Diesel Whiskey Row Bars - There's Still One Left!

Want More Swag?
Buy a Box of Diesel Cigars, Get a Flask & Lighter Set
In Addition to Your Free Cigars & Raffle Tickets!
Going on NOW at Your Local OVTC!

AJ Fernandez has done it again! Come experience his latest production featuring tobacco aged in bourbon barrels from the Rabbit Hole distillery that imparts a smooth, rich experience!

SINDICATO'S FLAGSHIP CIGAR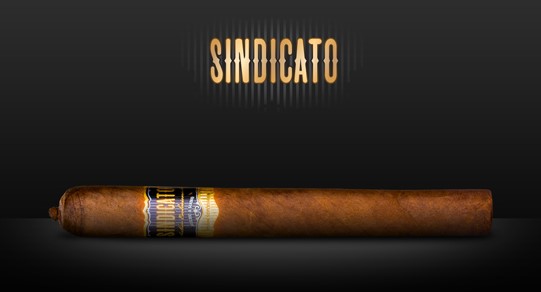 Sindicato is a square-pressed Nicaraguan Puro crafted with a limited, shade-grown Corojo wrapper from Eduardo Fernandez in Jalapa, Nicaragua. This beautiful wrapper is grown under shade to insure the leaf's consistent appearance. Master blender Arsenio Ramos has combined this unique wrapper with a rich, bold Estelí double leaf binder, which encompasses a blend of strong, flavorful Jalapa and Estelí leaves and delivers a medium-full strength cigar with exquisite taste.

Ernesto Perez Carrillo OVTC Mi Amigo
now available at OVTC




MORE OVTC Exclusives




OVTC Featured in the August 2008 Tobacconist Magazine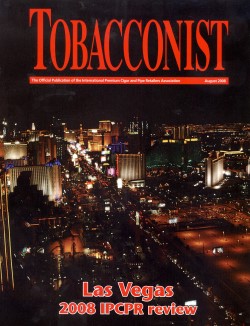 Read it here!

OVTC Proudly Supports the Cigar Rights of America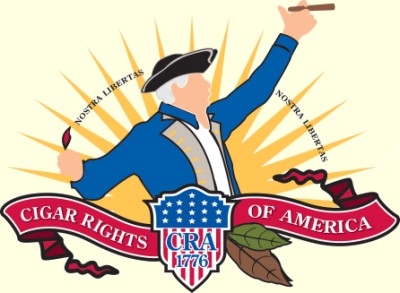 Join the Cigar Rights of America